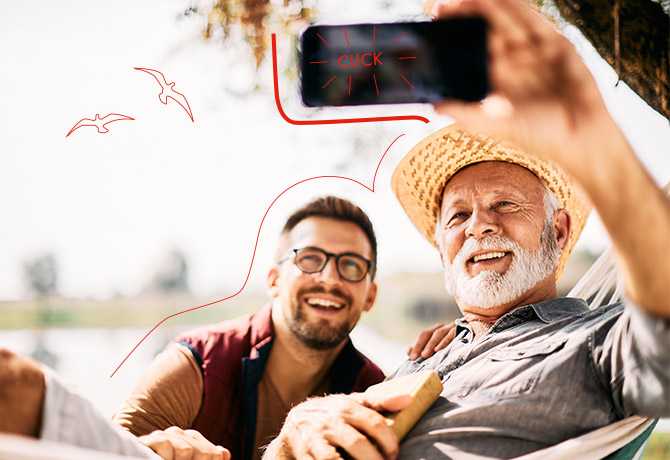 Head into summer with confidence
Most people like the summer season the most. Sun-filled days of swimming, barbecuing, and time spent enjoying the outdoors – what's not to like about it? However, if you have certain health issues, summertime might not be as enjoyable for you as it is for other people. Resolve your health concerns with Dokteronline and welcome summer with confidence. 
Stay in control of your health
Let op: hier wordt alleen de data van het blok weergegeven en niet de uiteindelijke vormgeving. Dit zal zichtbaar zijn op de static site na een deploy.
Affiliated doctors
You know perfectly well what's good and what isn't good for you. Nevertheless, making the right choice can be difficult. We are Dokteronline. We believe in self-management when it comes to your health.
H.K. Benkert
I. Malik
O.R. Avram