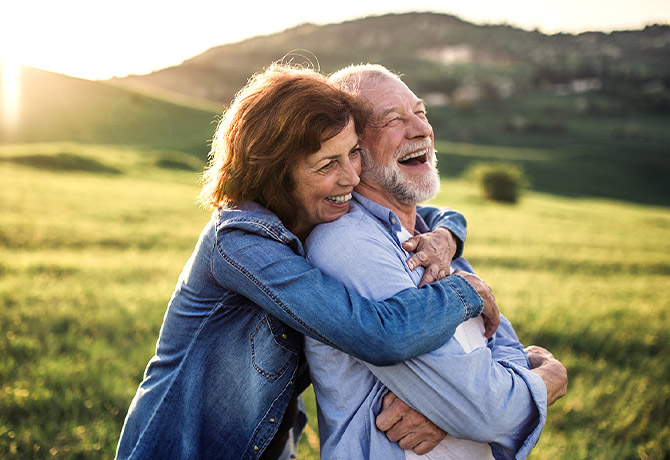 What effect does spring have on you?
Often we wake up after a listless winter with a new spring in our step. But what if you have less or no energy, or are lacking sex drive? Check if your lifestyle might be leading to erectile dysfunction, or if you have any complaints that might suggest an STD.
Tackle your lifestyle or erectile problems, and enjoy your positive energy.
Dokteronline works with a large number of registered general practitioners, many of whom have their own practices, and pharmacies. Would you like to enjoy spring free of worries? Start a consultation and choose a preferred treatment.
Subscribe to our newsletter